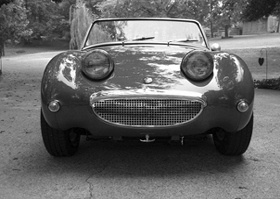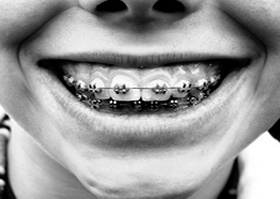 orthodontics for adults

No matter what your age, appearance is an important aspect of your life. You are never too old for orthodontic treatment. Orthodontic treatment at later stages in life can dramatically improve your personal appearance and self-esteem.

Improving the health of your teeth and gums is equally important. Crooked teeth and a bad bite can contribute to gum and bone loss, tooth decay, abnormal wear of the tooth enamel and surfaces, headaches and jaw joint (TMJ/TMD) pain.

A large percentage of our patients are adults, and they agree that it's never too late to improve their greatest asset - their smile.

Copyright © 2013
Jason M. Pambrun, DDS, MS
All Rights Reserved.

5903 East Mall
Atascadero, Ca. 93422
Tel: 805-466-1064
Fax: 805-466-2908

Pambrun Bracing/Classic Smiles by Dr. Jason M. Pambrun is a premiere Atascadero, California orthodontic office (orthodontist / dentist), providing braces, clear braces, gold braces, and Invisalign® (invisible braces) in Atascadero, CA
Website created by Dr. Jason M. Pambrun (Atascadero orthodontist, North County orthodontist) forPambrun Bracing/Classic Smiles by Dr. Jason M. Pambrun, providing braces, clear braces, gold braces, Invisalign (invisible braces) to Atascadero, Cambria, Cayucos, Creston, Morro Bay, North County San Luis Obispo, Paso Robles, San Luis Obispo, Santa Margarita, San Miguel, Shandon, Templeton