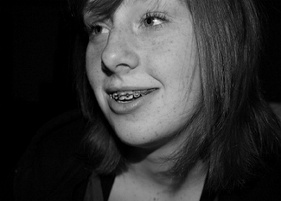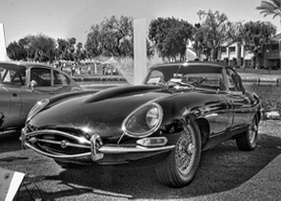 We understand how important a straight, beautiful smile is, which is why we offer the following state-of-the-art appliances and revolutionary services:


Invisalign
®: Clear, plastic aligners that straighten your teeth without noticeable, bulky materials.


Smart-Clip® Self Ligating braces
: Braces specially designed to reduce friction that can slow the rate of tooth movement.


Clarity SL® braces
: A durable, translucent ceramic bracket that incorporates all of the cutting edge features of the Smart-Clip Self Ligating braces. An aesthetic alternative to metal braces.


Indirect Bonding
: A special technique for applying the braces that increases accuracy while decreasing your time in the chair.


In-House Laboratory
: We can manufacture the majority of our retainers and appliances in our own lab, decreasing turn around time for new appliances and retainers or repairs.


Temporary Anchorage Devices
: Small temporary anchors that allow us to move teeth in ways not previously possible with traditional orthodontics.

Not only do we provide cutting-edge procedures, we do it with a smile! We are committed to excellent customer service; we want you to have a pleasant experience and look forward to your next appointment. Thank you for visiting our website! If you have any questions about our practice, please contact us by calling (805) 466-1064. We'll be glad to assist you in any way we can!


patient information

Copyright © 2013
Jason M. Pambrun, DDS, MS
All Rights Reserved.

5903 East Mall
Atascadero, Ca. 93422
Tel: 805-466-1064
Fax: 805-466-2908

Pambrun Bracing/Classic Smiles by Dr. Jason M. Pambrun is a premiere Atascadero, California orthodontic office (orthodontist / dentist), providing braces, clear braces, gold braces, and Invisalign® (invisible braces) in Atascadero, CA
Website created by Dr. Jason M. Pambrun (Atascadero orthodontist, North County orthodontist) forPambrun Bracing/Classic Smiles by Dr. Jason M. Pambrun, providing braces, clear braces, gold braces, Invisalign (invisible braces) to Atascadero, Cambria, Cayucos, Creston, Morro Bay, North County San Luis Obispo, Paso Robles, San Luis Obispo, Santa Margarita, San Miguel, Shandon, Templeton